Sources have confirmed the pair are looking at this Vancouver property. Image credits: Angell, Hasman & Associates Realty Ltd.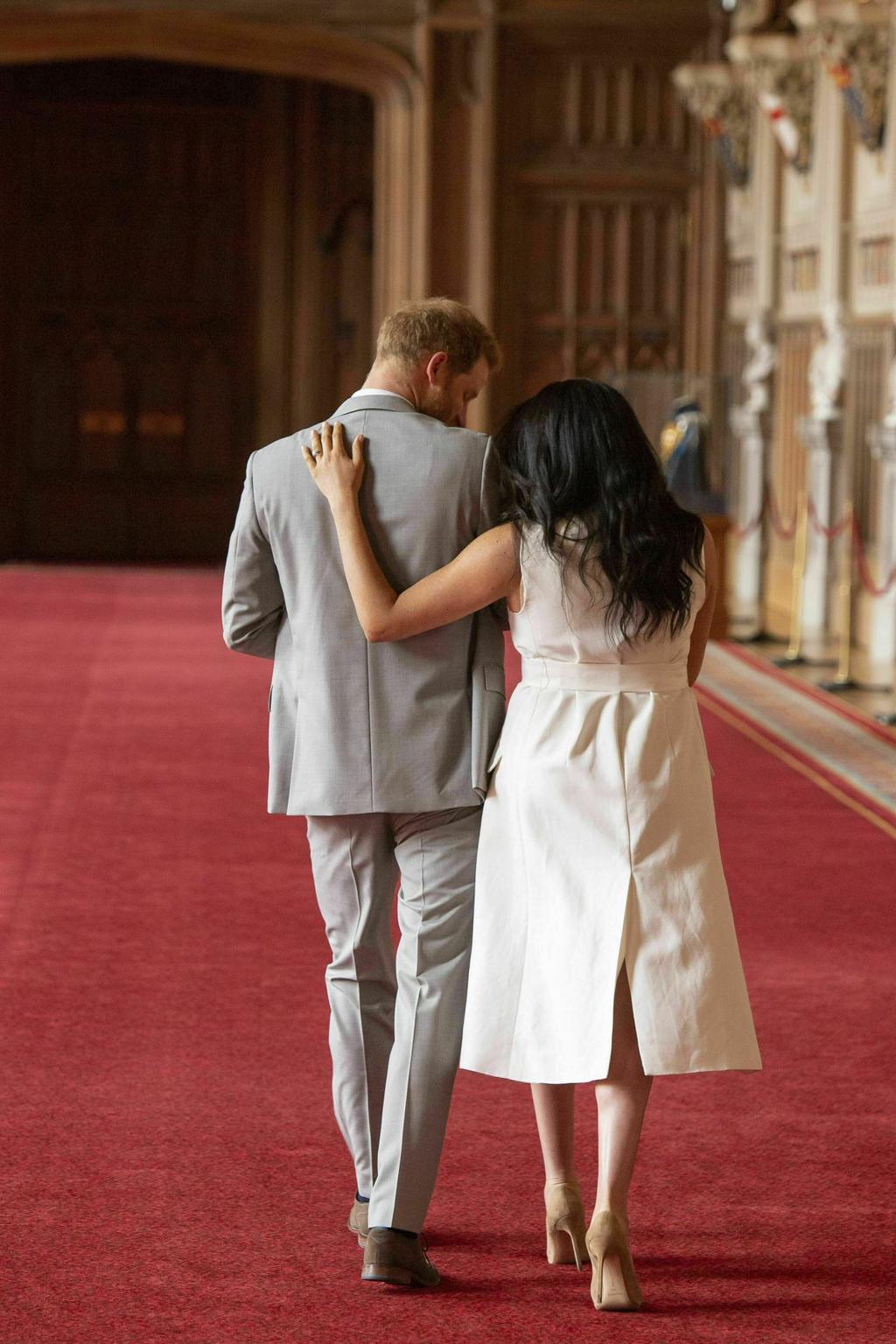 1/7
Image credit: Getty Images
Where are Meghan Markle and Prince Harry going to live now they've officially left the British royal family? It's the question everyone has been asking — including residents of Vancouver, the city the royal couple are tipped to live in. 
According to The Sun, the Duke and Duchess of Sussex are planning to purchase a $40 million mansion in Kitsilano, a prestigious neighbourhood in West Vancouver. Complete with six bedrooms and waterfront views, the home has plenty of room for the royal couple and their son, Archie, plus any visitors — including the Duke and Duchess of Cambridge, Kate and William, if they wish to take the trip.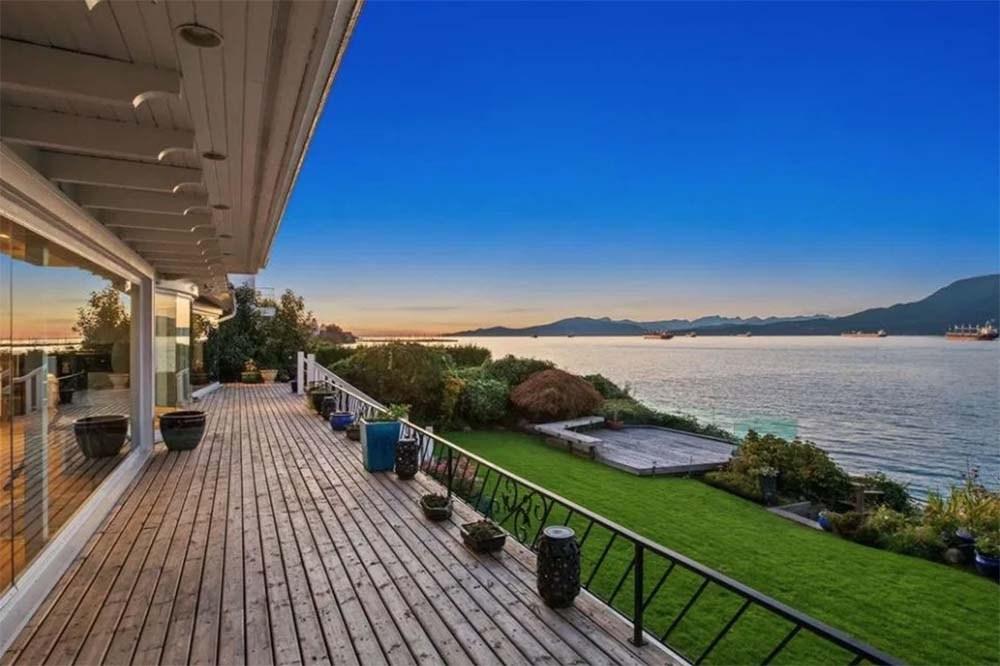 2/7
Looking out onto a private waterside area, the home features plenty of outdoor spaces and stunning views of the region's mountains. Located on Point Grey Road – known to Vancouver locals as the 'Golden Mile' for its rich and famous residents (billionaire Chip Wilson, the owner of Lululemon, also lives on the street) – the house has significant security around three sides of it with gates, hedges and six-metre walls. However, the waterfront side appears relatively open.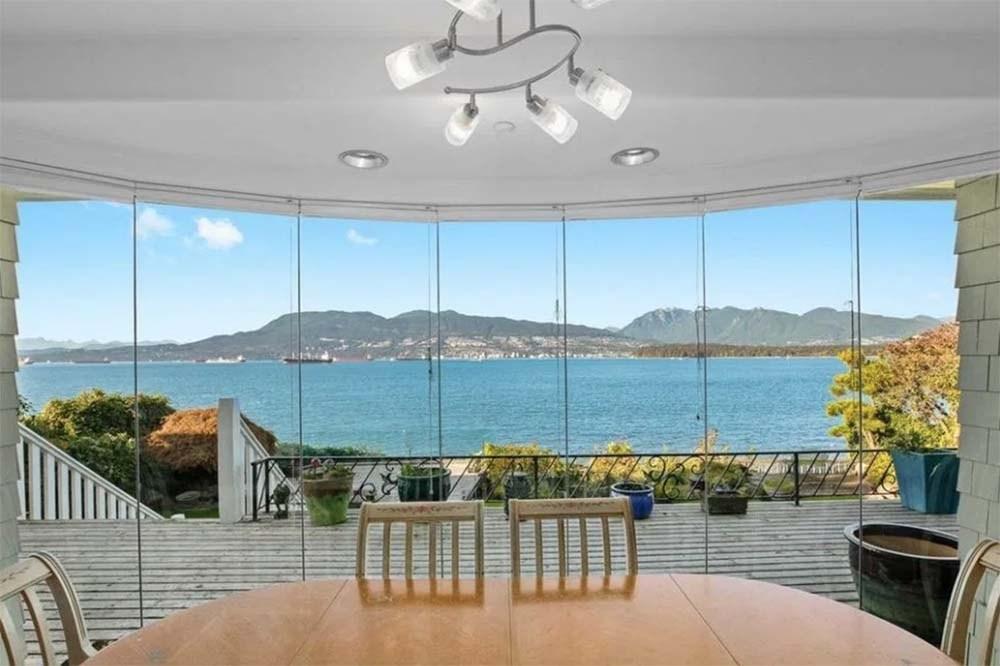 3/7
The home dates back over 108 years but has been updated with modern amenities and fitted with floor-to-ceiling windows overlooking the water. Inside, the style features traditional architectural elements with contemporary tweaks, including a new, stainless steel kitchen.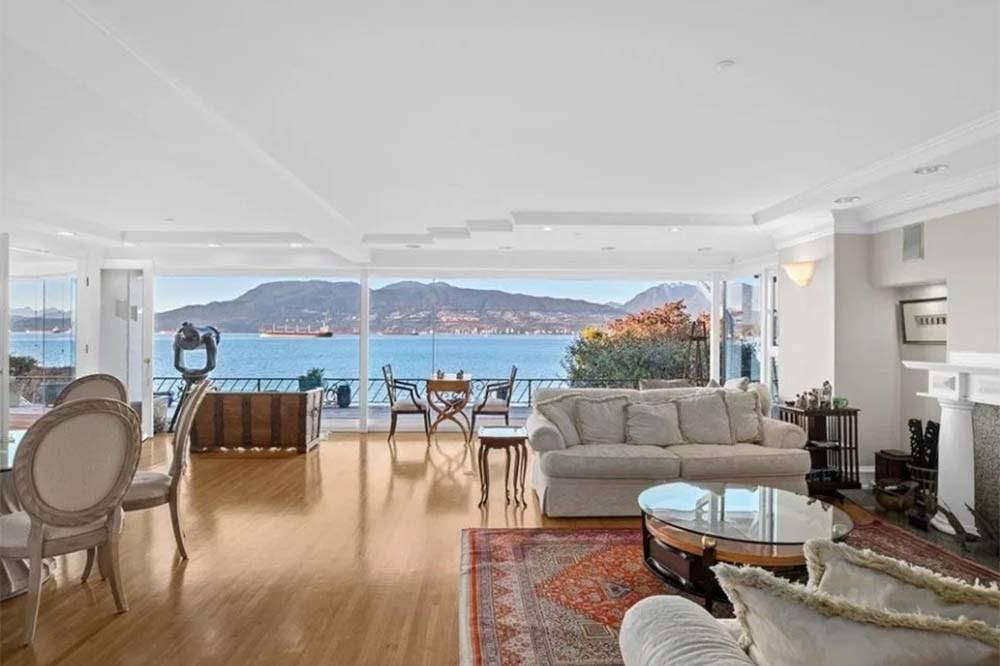 4/7
It's a far cry from Frogmore Cottage, the quaint English home that Markle and Prince Harry renovated for $5 million in 2018. It has been confirmed the pair will pay back the money spent on the refurbishment, which included updates to the decades-old heating system and structural changes. And while the pair have said they will be splitting their time between the United Kingdom and North America, news of the repayment makes us wonder just how often they'll be returning to Frogmore Cottage. 
Below, see more photos of the Vancouver property — and if you like what you see, beat the royals to the buy.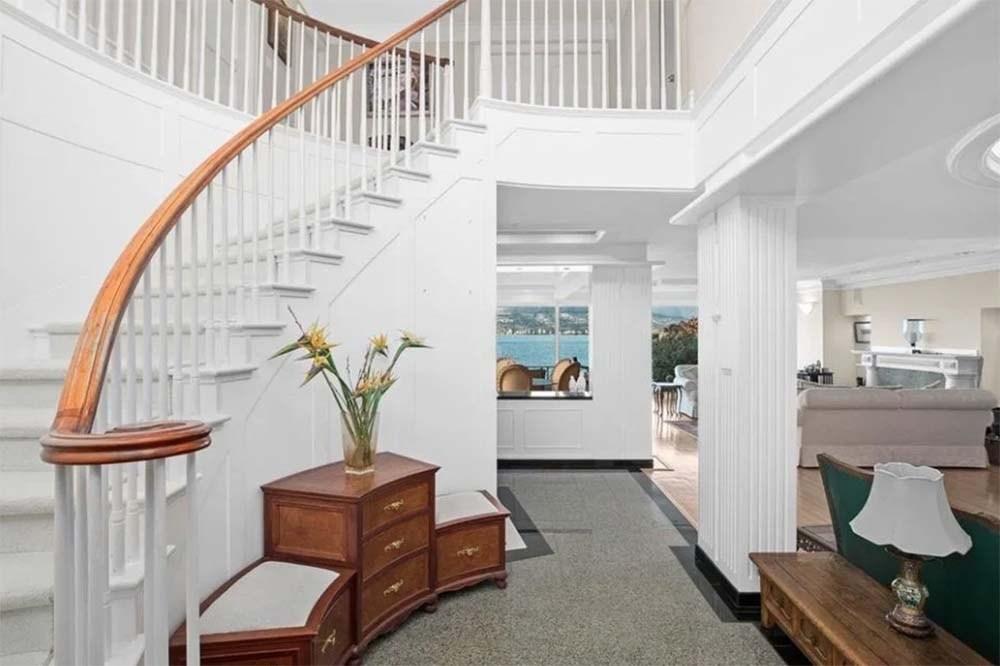 5/7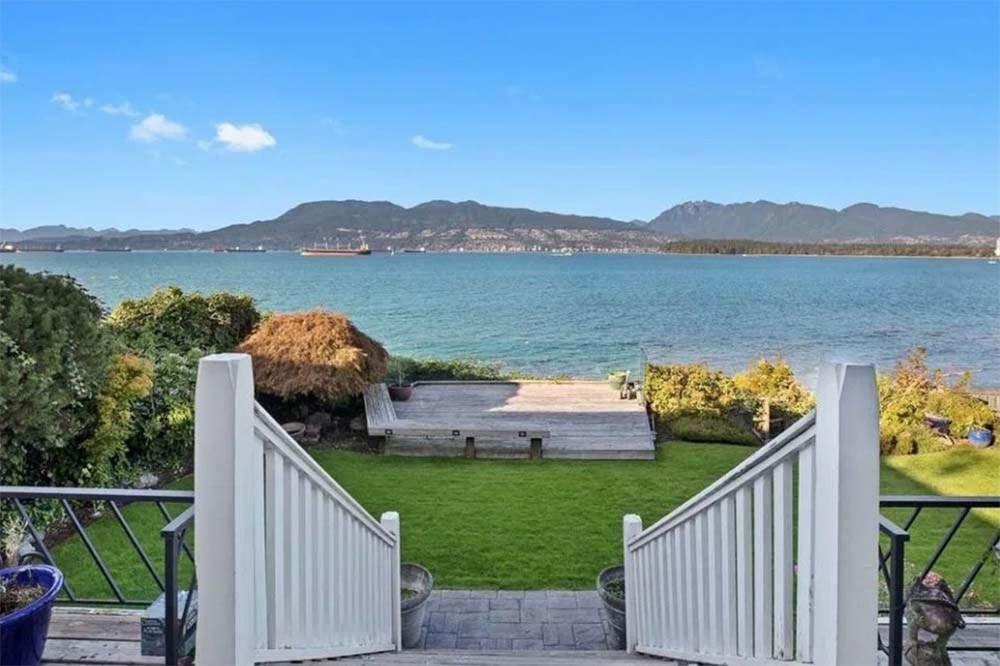 6/7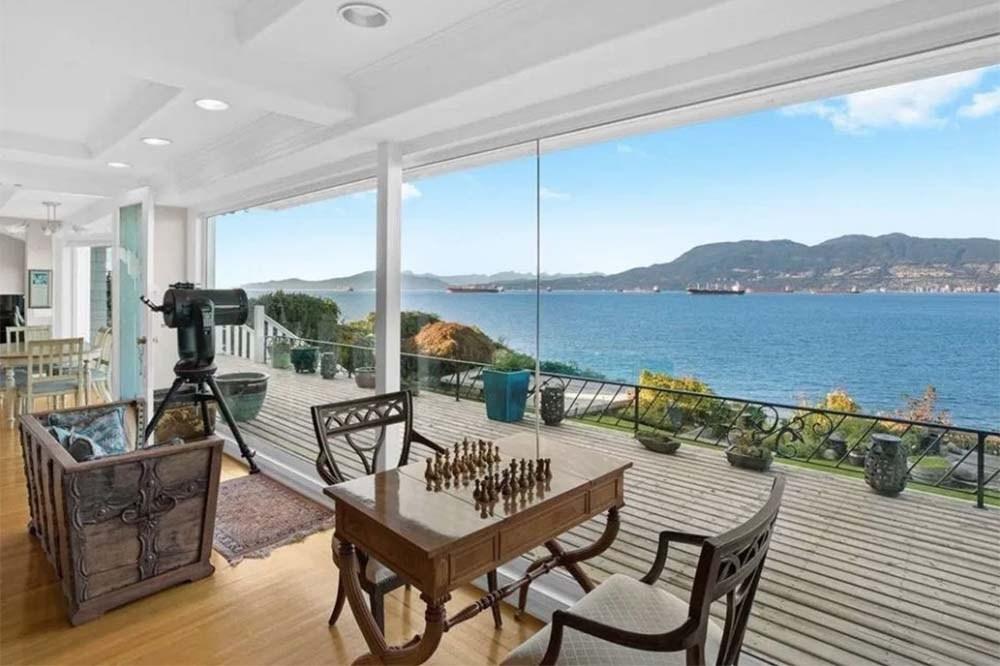 7/7
Source: vogue com au